Welcome!
The National Group offers Printing, Mailing, EDDM Mailing, Design Services including personalized direct mailing, cross-media, postcards, brochures, posters, and more.
When it comes to commercial printing, marketing collateral and business services, The National Group has got it covered! We utilize the most current technology in the printing industry and our state-of-the-art equipment allows us to provide our clients with high-quality products on time and on budget.
Proudly rooted in Lafayette, we love serving our community and beyond. We produce, ship and mail product across the US and internationally. We can provide virtually any product or service imaginable to communicate with your clients, employees, stockholders, or vendors. To learn more about the many products and services we offer, please contact one of our representatives.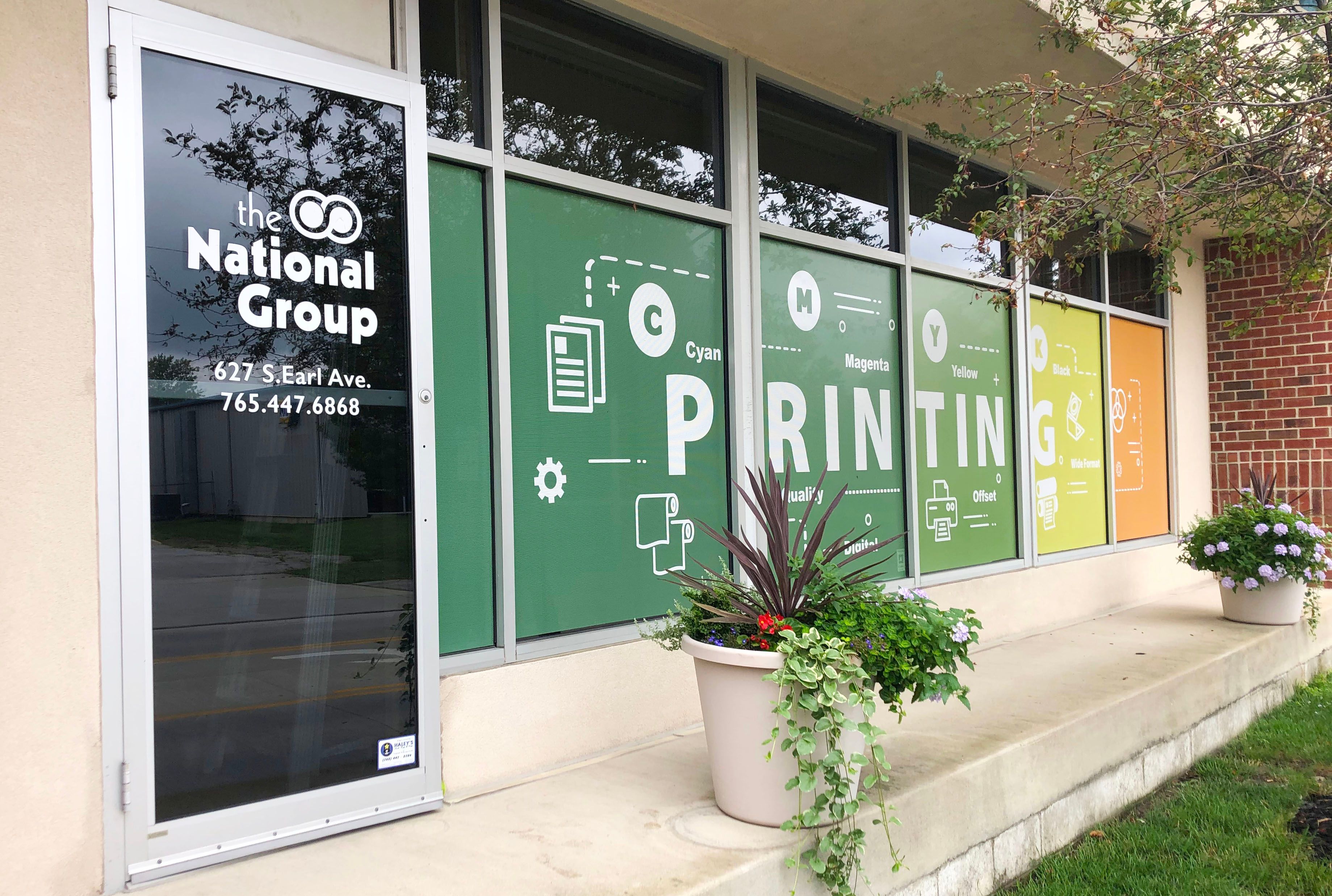 News and Tips
Now that mandates are being lifted and life as we once knew it is slowly coming back into view, it's time to adapt to a new way of making connections and networking.
Your customers are just like you. We're all human, so follow the golden rule, and treat your customers the way you would like to be treated as a customer.