Welcome!
The National Group offers Printing, Mailing, EDDM Mailing, Design Services including personalized direct mailing, cross-media, postcards, brochures, posters, and more.
When it comes to commercial printing, marketing collateral and business services, The National Group has got it covered! We utilize the most current technology in the printing industry and our state-of-the-art equipment allows us to provide our clients with high-quality products on time and on budget.
Proudly rooted in Lafayette, we love serving our community and beyond. We produce, ship and mail product across the US and internationally. We can provide virtually any product or service imaginable to communicate with your clients, employees, stockholders, or vendors. To learn more about the many products and services we offer, please contact one of our representatives.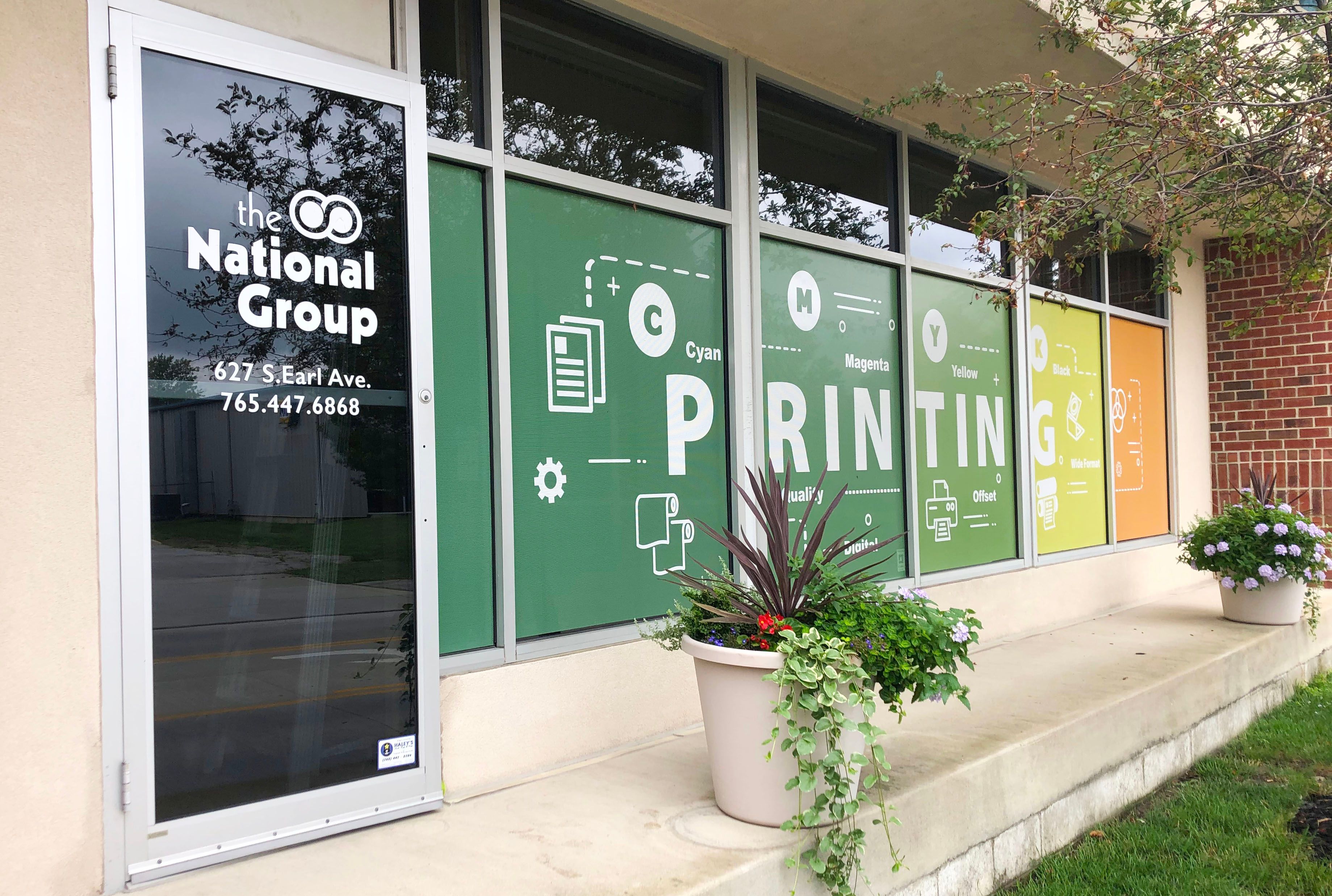 News and Tips
Think of the influencer like the peanut butter to your jelly. They already have a following, and they're willing to help spread the word about your product or service. Check out these ways to leverage influencer marketing for your business. 
Sometimes the key to success is simply stepping back to evaluate and taking time to recharge. It may seem counterintuitive, but studies have shown that taking a break can lead to increased productivity. Remember to take your time this holiday season to produce your best efforts!