Welcome!
The National Group offers Printing, Mailing, EDDM Mailing, Design Services including personalized direct mailing, cross-media, postcards, brochures, posters, and more.
When it comes to commercial printing, marketing collateral and business services, The National Group has got it covered! We utilize the most current technology in the printing industry and our state-of-the-art equipment allows us to provide our clients with high-quality products on time and on budget.
Proudly rooted in Lafayette, we love serving our community and beyond. We produce, ship and mail product across the US and internationally. We can provide virtually any product or service imaginable to communicate with your clients, employees, stockholders, or vendors. To learn more about the many products and services we offer, please contact one of our representatives.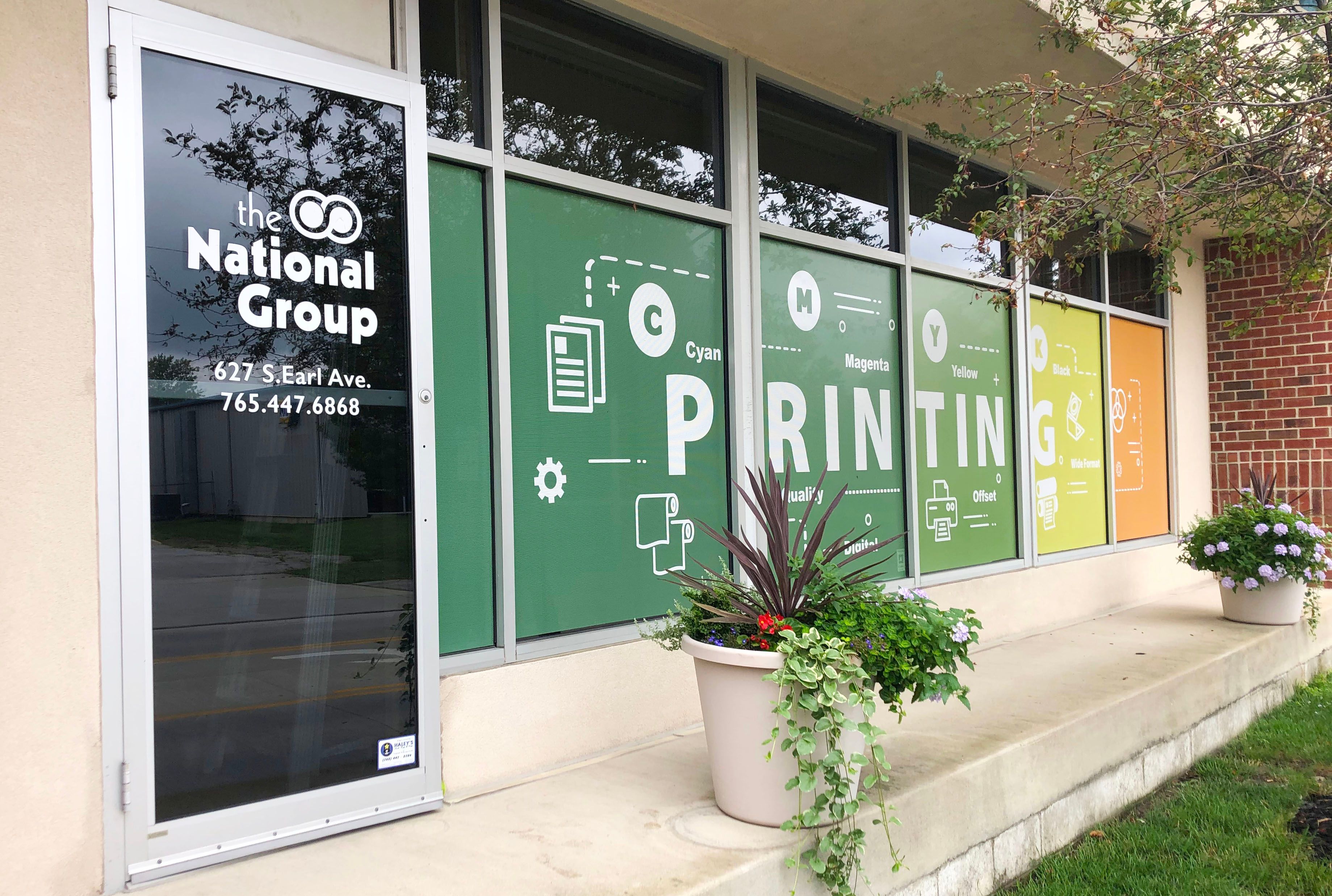 News and Tips
Public speaking can be scary, but it doesn't have to be. If you remember these tips and practice beforehand, your presentation is sure to be a hit. Give them a try to see how you can develop your public speaking skills and grow professionally.
Strong content is the backbone of a business blog. If you're not sure where to start with your blog, try out these seven post ideas. Share a blog post and engage with consumers in order to continue marketing and growing the business.