Welcome!
The National Group offers Printing, Mailing, EDDM Mailing, Design Services including personalized direct mailing, cross-media, postcards, brochures, posters, and more.
When it comes to commercial printing, marketing collateral and business services, The National Group has got it covered! We utilize the most current technology in the printing industry and our state-of-the-art equipment allows us to provide our clients with high-quality products on time and on budget.
Proudly rooted in Lafayette, we love serving our community and beyond. We produce, ship and mail product across the US and internationally. We can provide virtually any product or service imaginable to communicate with your clients, employees, stockholders, or vendors. To learn more about the many products and services we offer, please contact one of our representatives.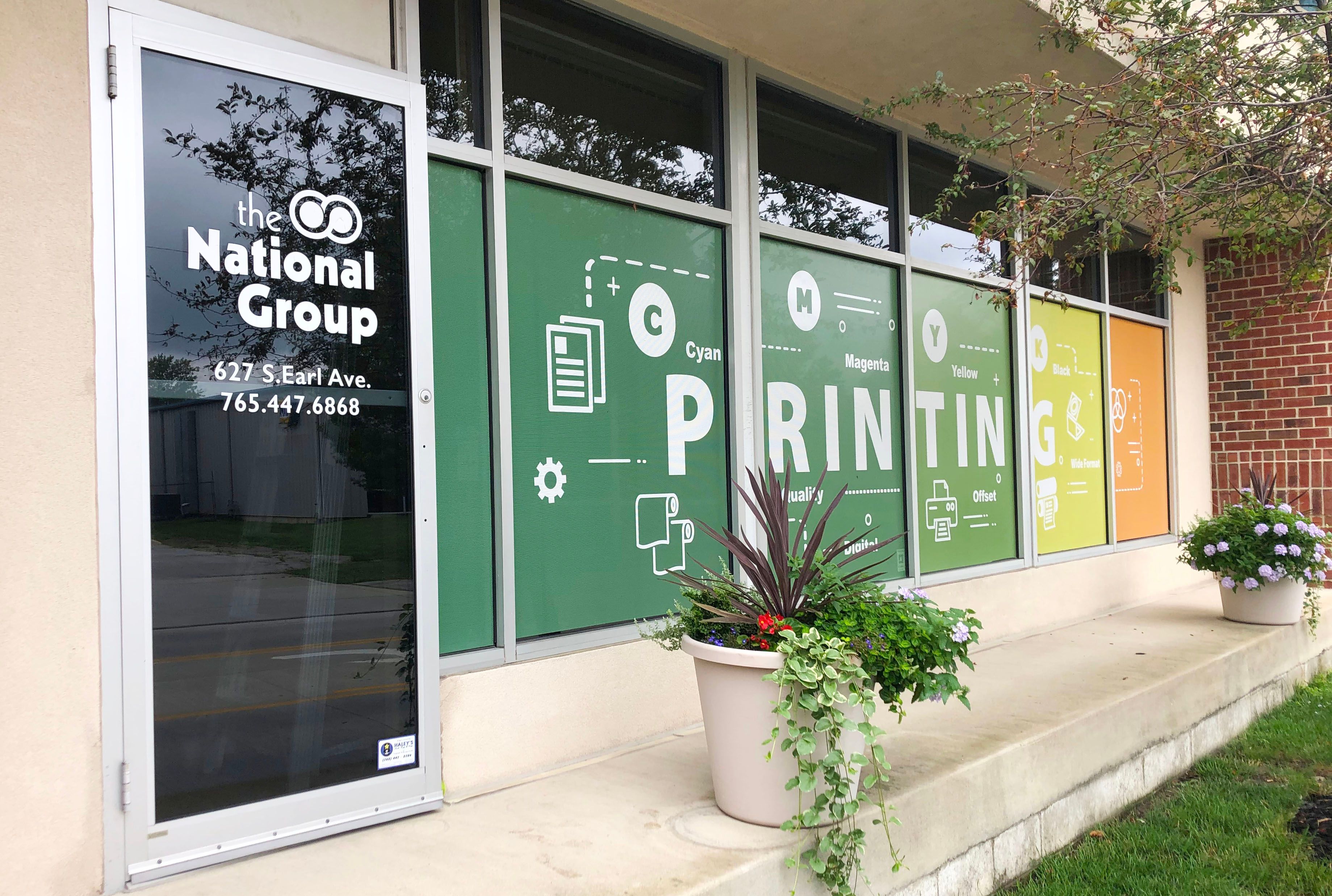 News and Tips
Get out there and frighten your potential customers with how much they're going to love you.
Did you know that the average person checks their email inbox 15 times a day? That's why it's a no-brainer to start an email marketing campaign.